Join one of the largest european property networks !
Become an
independent property consultant
with iad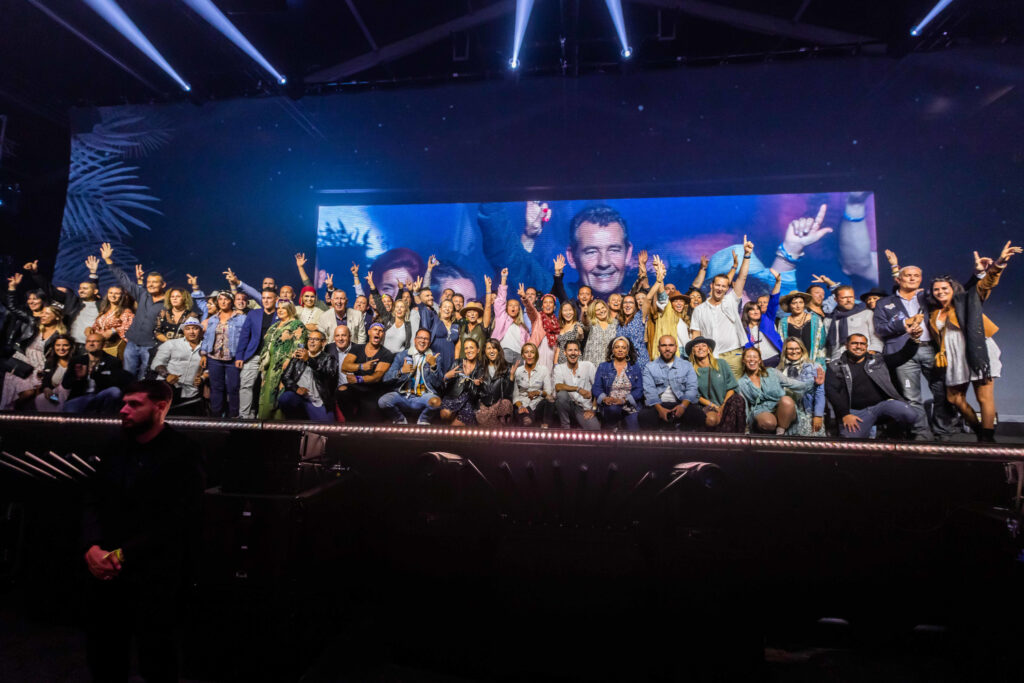 Since its creation in 2008, iad has experienced tremendous success and has become the ideal partner for life change.
Our collaborative model offers thousands of people the opportunity to become their own boss while being coached and supported at every stage of their entrepreneurial journey.
What if tomorrow you were part of one of Europe's largest property networks?
Let's start your new life as a property consultant*!
iad, a european player that is doing property a world of good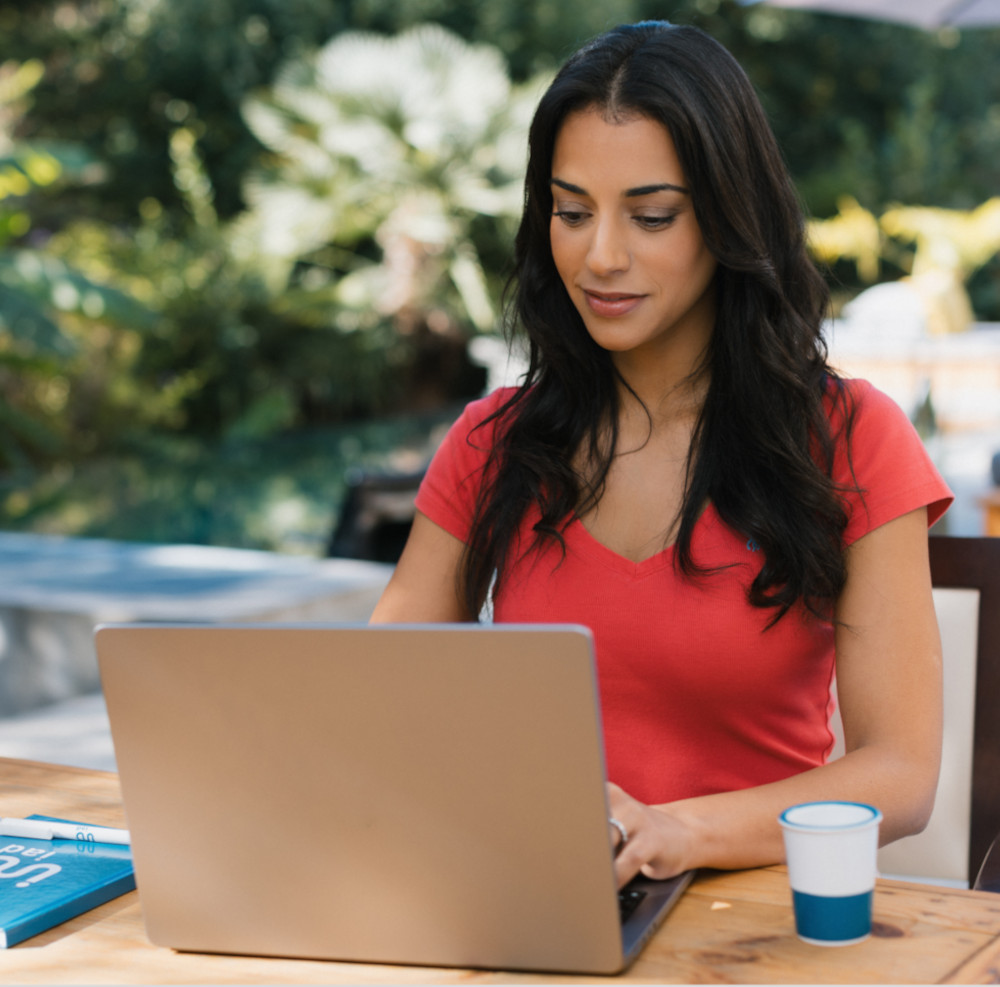 Why join iad?
More freedom
You are in control of your own time and can develop your business as you wish and at your own pace. You are free to leave the space you need for your personal / extra-professional activities.
You are doing a job that makes sense. Being a property consultant means acting as a key player in life projects: accompanying, guiding and advising, an indispensable role that gives meaning to your daily activity.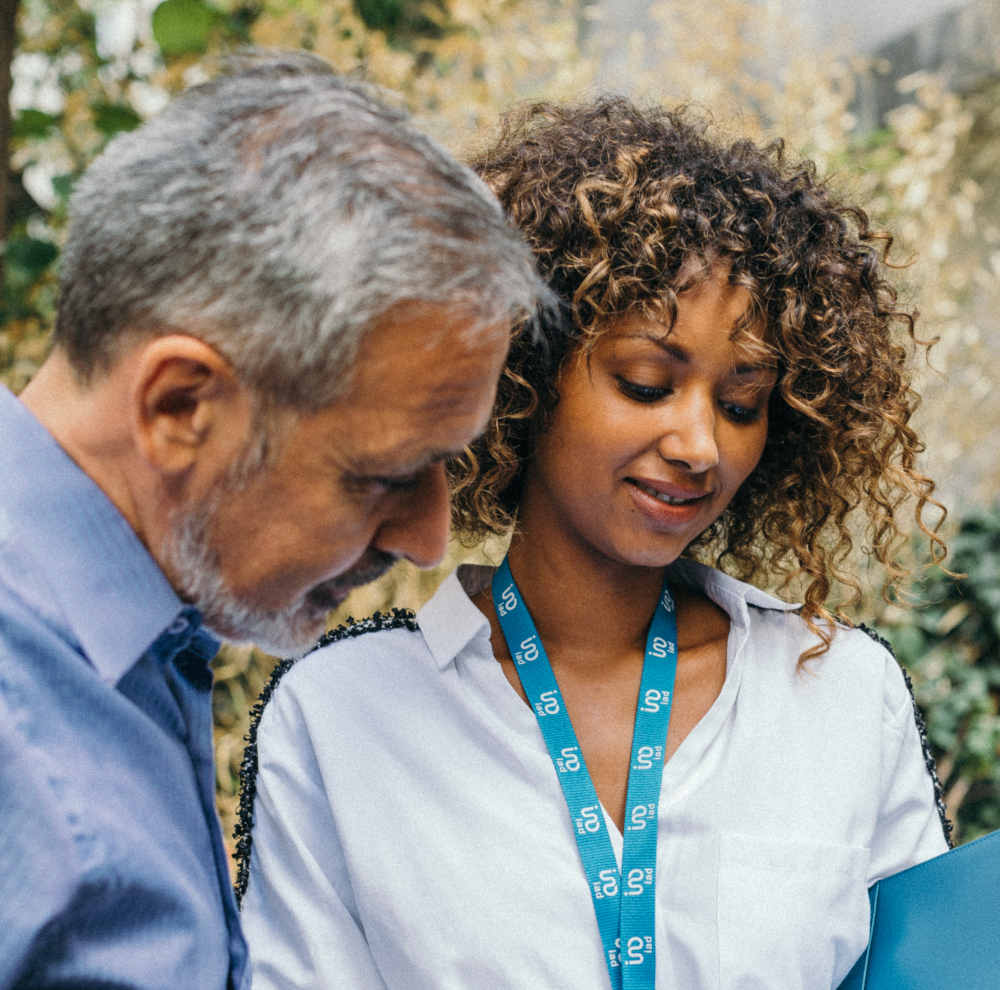 More support
It's easier to start a new business with a whole team behind you.
The iad consultants* are accompanied and supported throughout their entrepreneurial adventure by their mentor and the head office teams.
In addition to human support, their activity is supported and managed via digital tools and effective partnerships.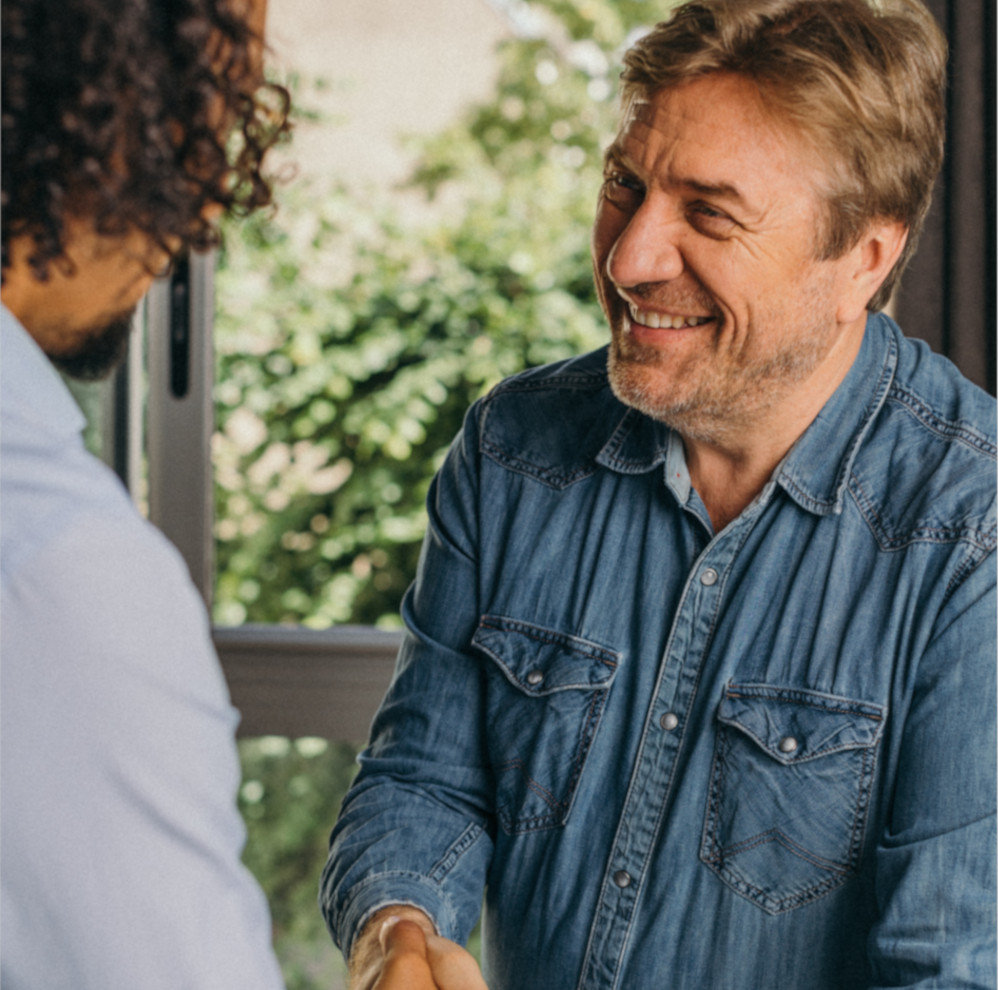 More opportunities
iad is an entrepreneurial model open to all. Build your wealth by developing your business organization through mentoring!
You will benefit from 3 sources of income :
Up to 87% commission on your sales
A commission on the performance of your business organisation (with iad network marketing, you can develop your own team)
12% commission on business referrals (shared sales), sharing is a very strong value at iad!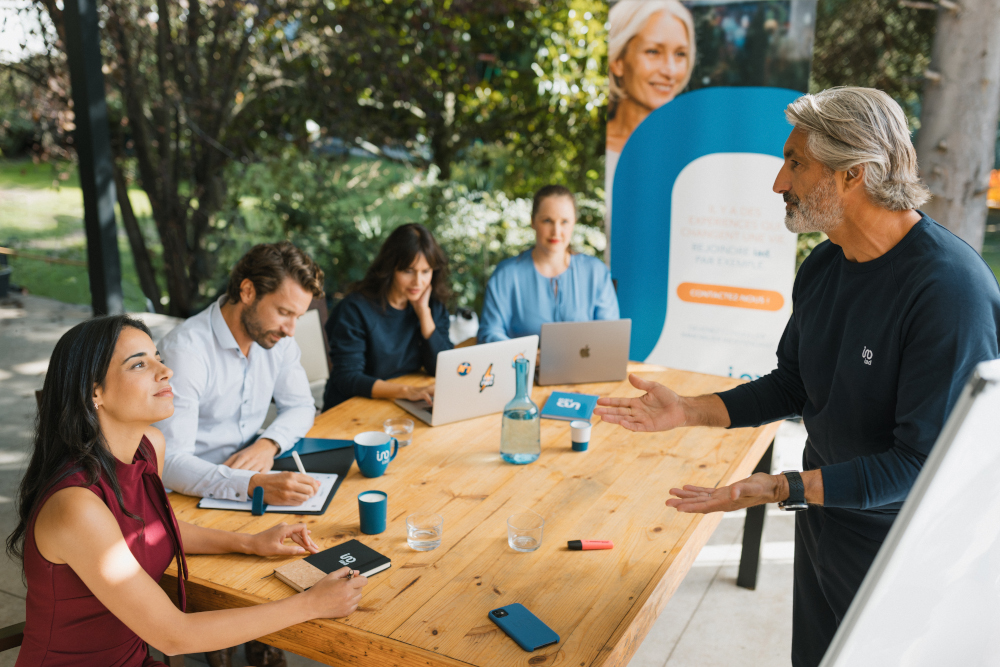 More skills
Whether you have experience or not in estate agency, at iad you are supported and trained. From the basics of the business to perfecting your skills, you learn throughout your activity!
You have the continuous support of your mentor in the field, a complete training program according to your needs and remote or face-to-face training at your pace!
Meet our UK pioneers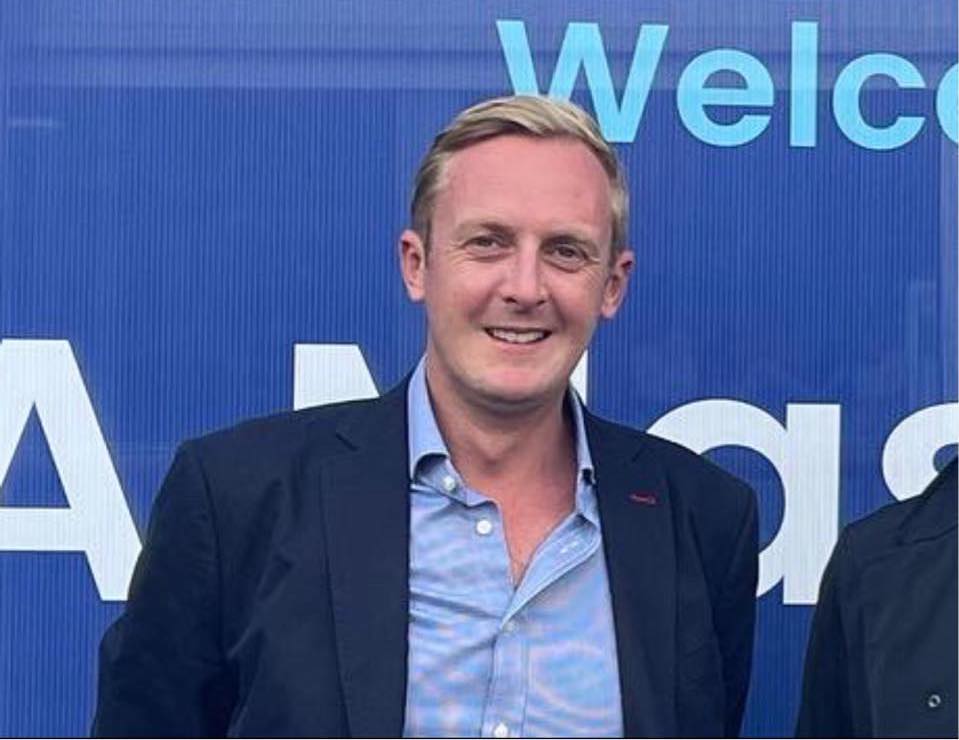 Nicholas Le Ny Clarke, iad UK pioneer
"After 12 years in the property industry in the UK, I became tired of the unfair balance on how success was shared between managers and property consultants, and decided to move to France to start a new life.
In 2016, I met iad and loved the freedom, independance and culture of this company who put people at the heart of the business. I decided to give the industry a second chance.
After being a top producer in France and building my own team, I'm now ready to return to homeland and help iad to launch successfully in the UK !"
Become your favorite boss
and start in 3 steps only
Step 1/3
Meet a consultant* and talk about your project
Step 2/3
Join us
Step 3/3
Start your training course and integration
About iad group
18 000
property consultants* in the world
15
years of experience in the property market
They talk about us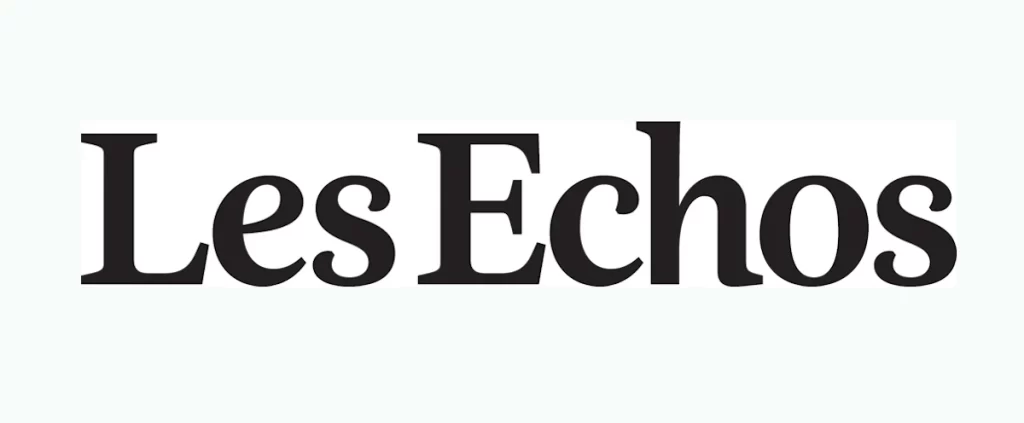 Property : the network of independant consultants iad continues its spectacular growth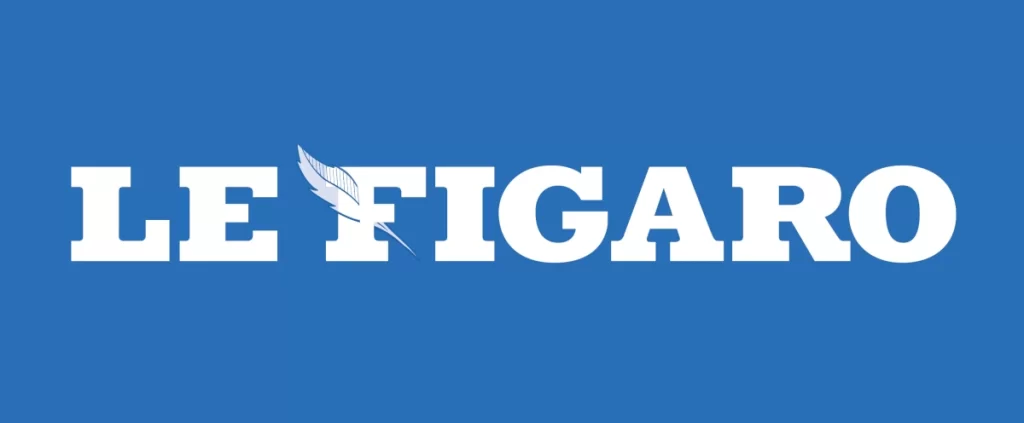 iad, a new heavyweight in the property industry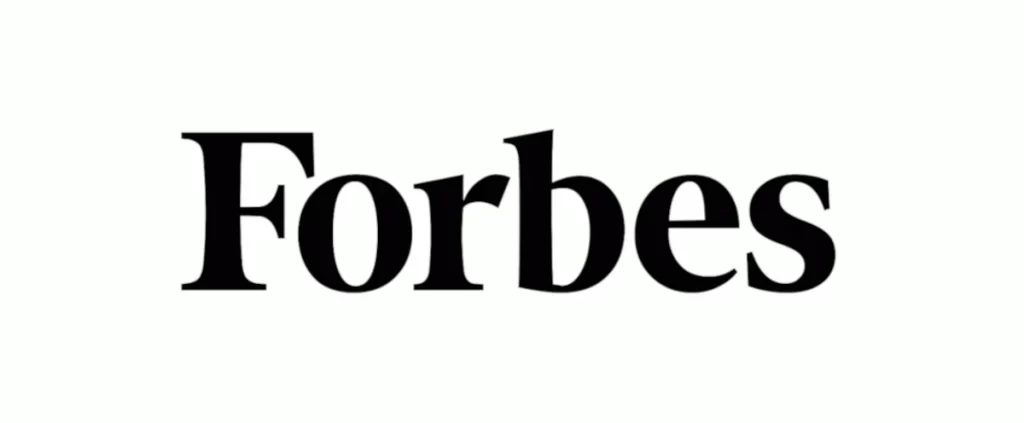 FOCUS UNICORN | iad, the property network without agencies
* In France, all iad consultants are independent sales agents of I@D France SAS, registered with the RSAC, and hold a real estate canvassing card on behalf of I@D France SAS (without holding funds). In UK, Spain, Italy, Portugal and Germany, all the consultants are independent agents acting on behalf of the subsidiary to which they are attached (without holding any funds)