More than just a property network
Being an entrepreneur at iad means sharing much more than a job

Essential values
The iad model has been built on a foundation of core values that ensures the network works.

An international network
At iad, you will have the opportunity to live an entrepreneurial adventure in the UK but also internationally, by developing your Business organisation in France, Portugal, Italy, Spain, Germany, Mexico and Florida!

Exceptional events
Whether it's a question of celebrating numbers, uniting consultants* or training your affiliates, iad events are always a must!
Our 8 key values
Professionalism
Our aim is to provide a high level of service to our client
Trust
It is the basis of the "iad ecosystem"
Humility
Every member of the organisation, regardless of their qualifications, must remain humble and approachable
Unity
We are all part of the iad family, a family where everyone acts for and with each other
Courage
For all those who have changed their lives with iad and go beyond themselves every day
Wisdom
We always put dialogue before conflict
Loyalty
We all act together in the interest of the consultants and the consultants for the success of the network
Sharing
We believe in sharing skills and knowledge to build our success together
iad, a global network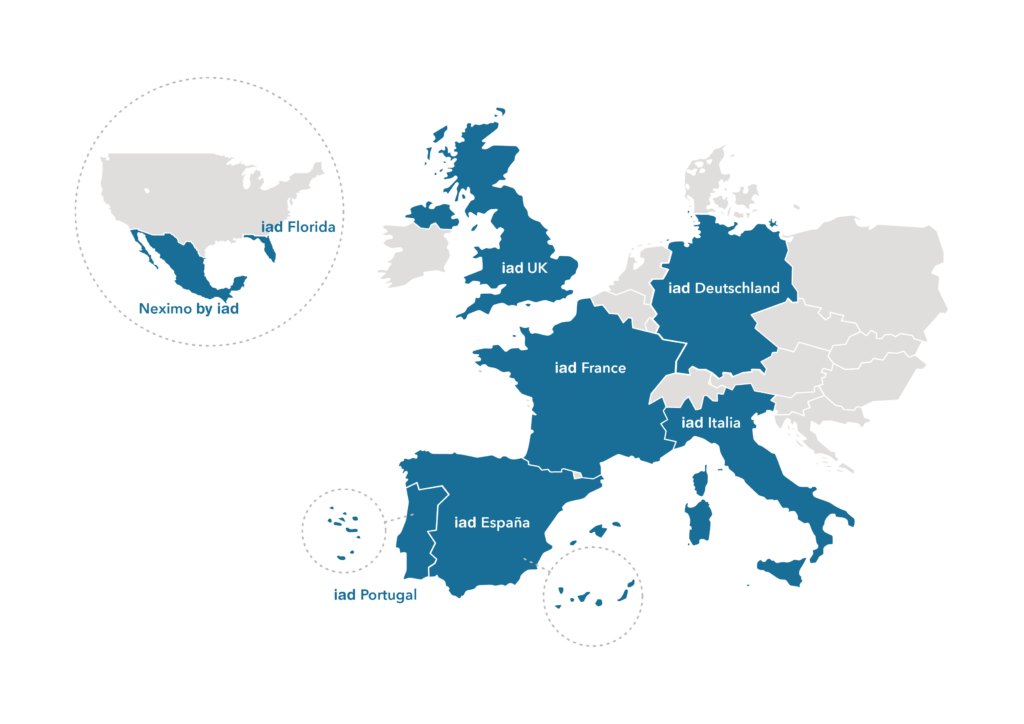 The iad events, a time for sharing within the network.
To encourage sharing, unite iadians and celebrate the figures, several events are organised each year.
The National Convention is an annual event that brings together a maximum number of network consultants* for a complete session and an evening.
The CAP management is exclusively reserved for network managers. This meeting is devoted to information, training and personal development for managers.
The iad building is a festive and unifying event to thank the consultants who invest themselves in the network on a daily basis!
Finally, the iad World challenge is an exceptional team building event, organised in dream locations to reward the best iad consultants* internationally.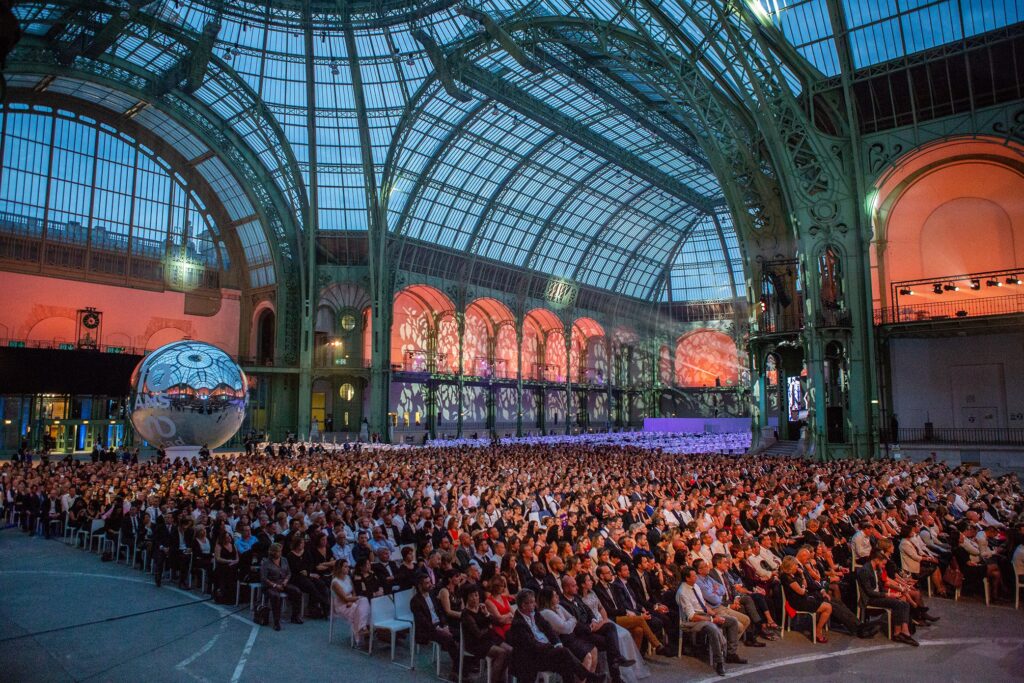 Join a strong international community
A look back on the latest events organized by iad network
iad World Challenge 2023 in South Africa
Convention "Fabulous Festival" at Disney 2022
iad World Challenge 2021 in Dubaï
I have more questions,
who can I talk to about them?
* All I@D property consultants are self-employed agents part of the I@D network which is a network of estate agents managed by I@D UK Limited, a private limited company incorporated in England (company number 14476433) whose registered office is at 50 Seymour Street, London, England, W1H 7JG