Income to match your involvement!
iad has implemented a unique and scalable commission system based on three revenue streams.
Three sources of income to reach your financial freedom
Transaction fees: 69% of the amount of the fees before tax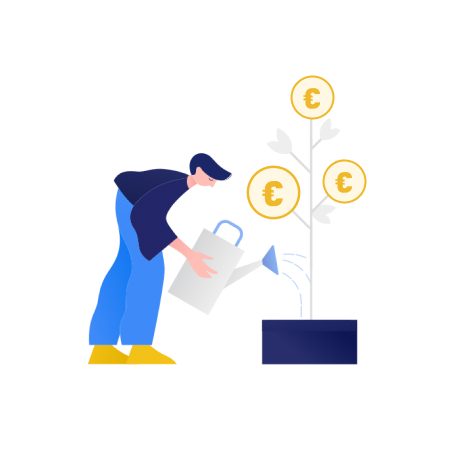 Mentor commissions on 5 levels
With iad, you have the opportunity to develop your own business organisation through mentorship.
As a mentor, you help your affiliates to develop their skills and discover the profession of independent property consultant.
So, when a transaction is finalised through your affiliates you will receive a percentage of the fees (excluding VAT) of the transaction.
Income from your business referrals: 12% of the amount of the fee before tax
The idea is simple: you are a consultant* and you cannot handle a property transaction, you have the possibility of passing it on to another iad consultant* so that they can accompany the project in its entirety.
If the transaction is completed, you will receive 12% of the fees, excluding VAT.
Frequently asked questions
An independent property agency agent* is remunerated by receiving a commission which corresponds to a percentage applied to the amount of fees (excluding VAT) received by the property agency, holder of the "Transactions" card. 
The remuneration of an iad property consultant* depends on their capacity to sell properties. The more properties you sell the more your income will increase.

As an indication, iad property consultants receive an average of £3070 (excluding VAT) in commissions for the effective completion of a sale**.
**Average amount before tax based on average house prices in the UK
No. The iad property consultant* is not an employee of iad UK but an independent sales agent and, as such, cannot receive a salary.

Indeed, a salary corresponds to the total remuneration paid by an employer to each of their employees by virtue of an employment contract. However, the iad property consultant* is linked to iad UK by virtue of a commercial agent contract and not an employment contract.
I have more questions,
who can I talk to about them?
* All I@D property consultants are self-employed agents part of the I@D network which is a network of estate agents managed by I@D UK Limited, a private limited company incorporated in England (company number 14476433) whose registered office is at 50 Seymour Street, London, England, W1H 7JG