Mentoring system: build your financial freedom step by step
Thanks to the mentoring system and by accompanying your mentees, you can build a business that can be sold and valued in the UK and overseas
Build a business that can be sold and traded in the UK and internationally!
Build a real legacy
With the iad model, all consultants* can build a real business organisation, which has an asset value and which they can transfer or gift when they wish.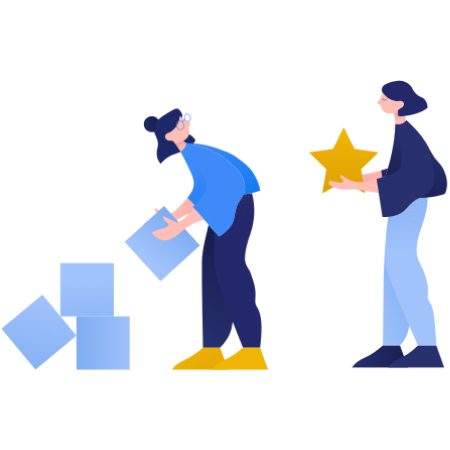 What is mentorship at iad?
iad is a community of interdependent entrepreneurs based on a collaborative model supported by mentoring.
This creates a collaborative and virtuous model in which the success of some contributes to the success of others!
The goal? Make your own business grow by supporting and developing your network!
The iad collaborative model puts consultants* at the heart of the model.
To achieve this, you have the opportunity to mentor new consultants*, who you will support and train throughout their career with iad.
It's a virtuous model that allows you to grow your own business by enabling others to change their lives and succeed in the property market!
At iad, the success of some contributes to the success of others.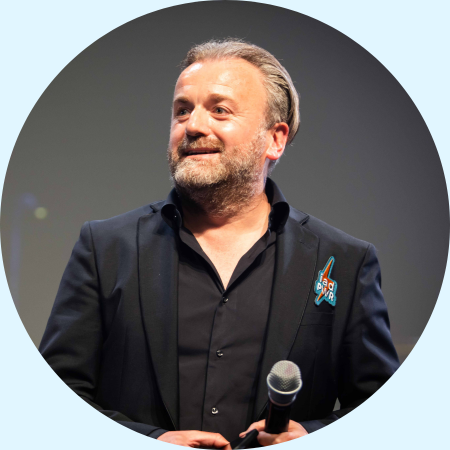 "
Don't succumb to the saying that "alone we go faster"!
If you want to speed up your development, start by taking the time you need to empower your first recruits. In the world of iad,
"Together we go faster… and further too!"
Malik BENREJDAL, co-founder of iad
Mentorship, the starting point for financial independence
As an iad property consultant*, you can build up your business organisation through mentorship. There is no relationship of subordination between the mentor and the mentee.
Nevertheless, as a mentor, you have a commitment to your mentee, that of accompanying them throughout their iad adventure: helping them in the creation of their company, giving them the basics in the field…
These afiliates will form your network. The more this network grows, the closer you will get to financial independence. Rest assured, you don't need to mentor the whole world to achieve financial freedom!
Let's take an example!
Antoine has just joined iad.
He is mentored by Sophie, who will accompany him throughout his experience with iad, in addition to the iad training course.
When Antoine makes his first full sale, he will receive a 69% commission on the iad fees.
Sophie will receive a commission of 7% of the fees received by iad.

After some time, and when he is sufficiently trained, Antoine will decide to build his own organisation by mentoring new property consultants* who he will in turn accompany.

Antoine will therefore welcome Ava who will become his affiliate.
He will accompany her, and train her in the field and when Ava makes a sale, she will receive 69% of the iad fees, Antoine will receive 7% and Sophie 3%.

Sophie will therefore be remunerated on the sale of her affiliate's affiliates and this is on 5 levels of depth within her business organisation.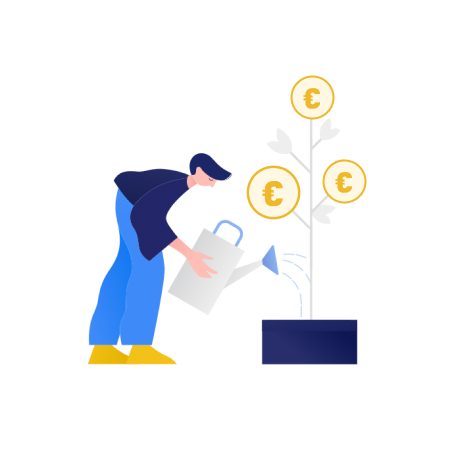 A clear, transparent income
scheme with no surprises!
All mentoring commissions are paid directly by iad and have no impact on the transaction commission received by the consultant* who makes the sale: everyone wins!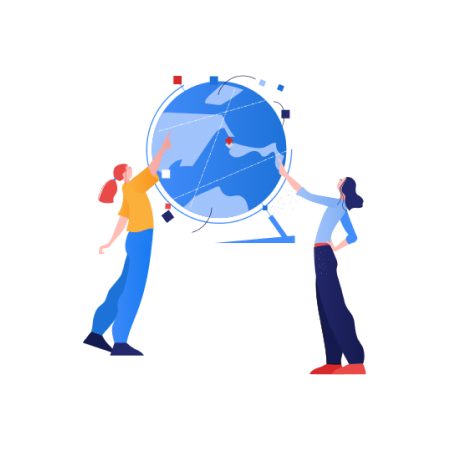 What if you were to develop
your business internationally?
iad is present in 8 countries (France, Spain, Italy, Germany, Portugal, Mexico, the United States and the United Kingdom)
The internationalisation of the model allows iad consultants* to develop their network abroad, to discover other markets and ways of working and in particular to spread your resources over several countries. This means that you will no longer be dependent on a single property market.
I have more questions,
who can I talk to about them?
* All I@D property consultants are self-employed agents part of the I@D network which is a network of estate agents managed by I@D UK Limited, a private limited company incorporated in England (company number 14476433) whose registered office is at 50 Seymour Street, London, England, W1H 7JG