Property and digital meet around a collaborative model
Thanks to the mentoring system and by accompanying your mentees, you can build an international business that can be sold and valued anywhere iad operates. 
A model that puts people at the heart of its activity
A new way of looking at property thanks to a personal and collaborative model.
At iad, we have 4 inseparable pillars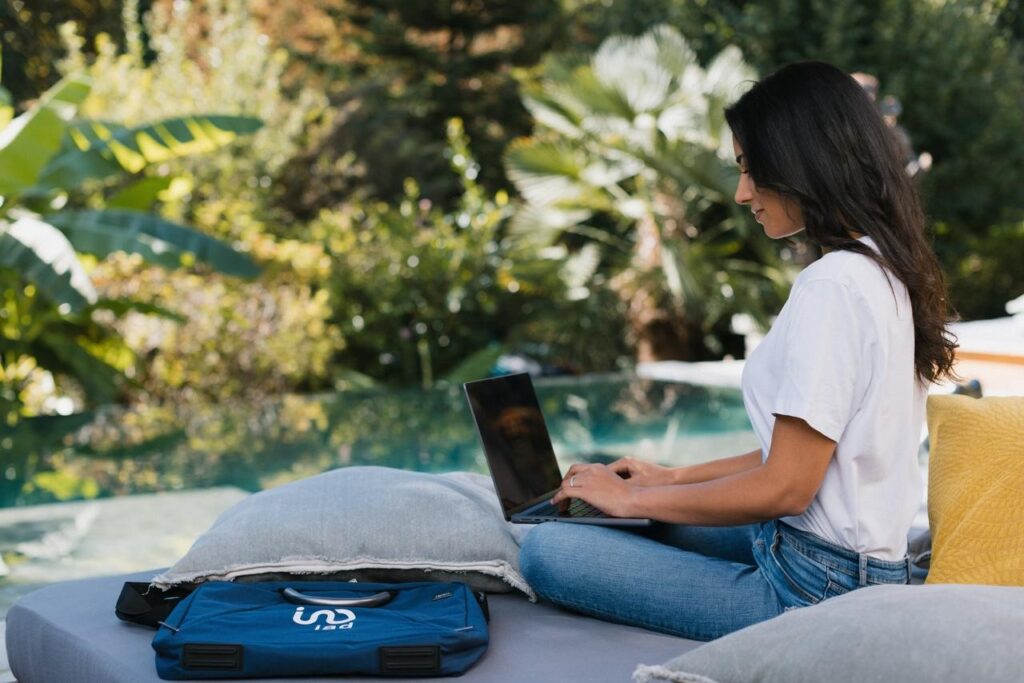 Entrepreneurship
We offer thousands of people the opportunity to change their lives and succeed by becoming their own boss by being supported and trained throughout their entrepreneurial adventure.
Property
We provide an essential service for something that we all need. Our work is meaningful, our consultants* make your property goals a reality.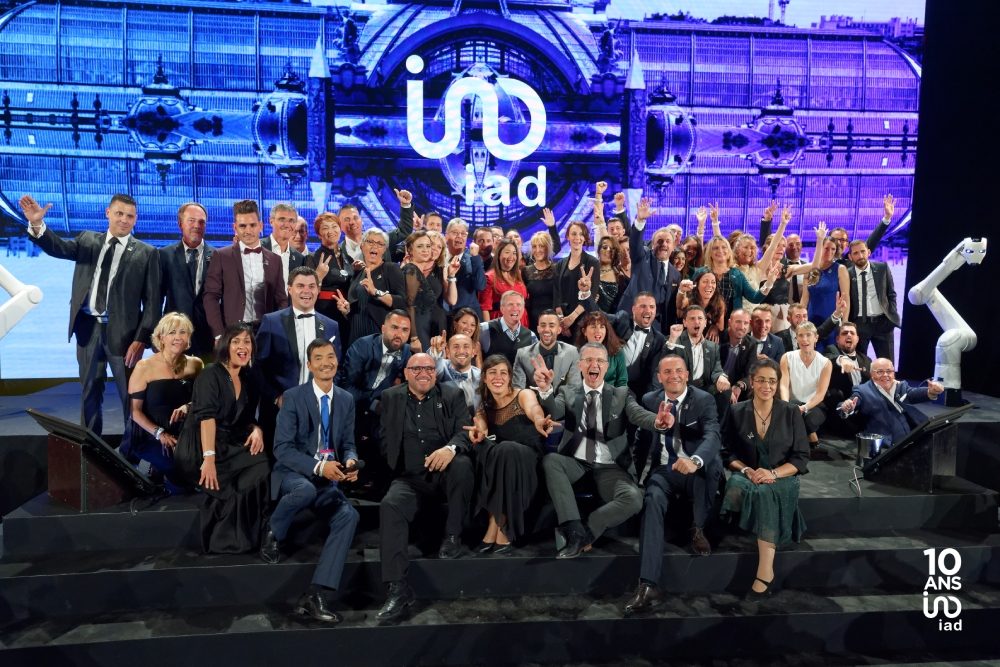 The community
iad is a community of interdependent entrepreneurs based on a collaborative model supported by mentoring.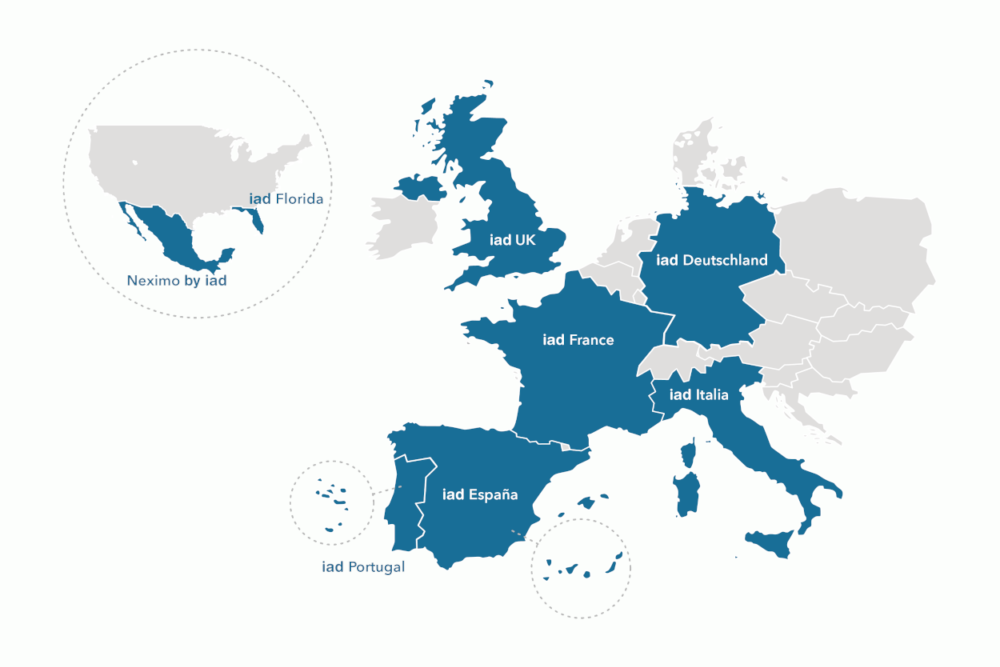 International
We see tomorrow's property and entrepreneurship as borderless. We are already supporting our consultants* and our customers in this spirit… in 8 countries!
Supported by the digital and the training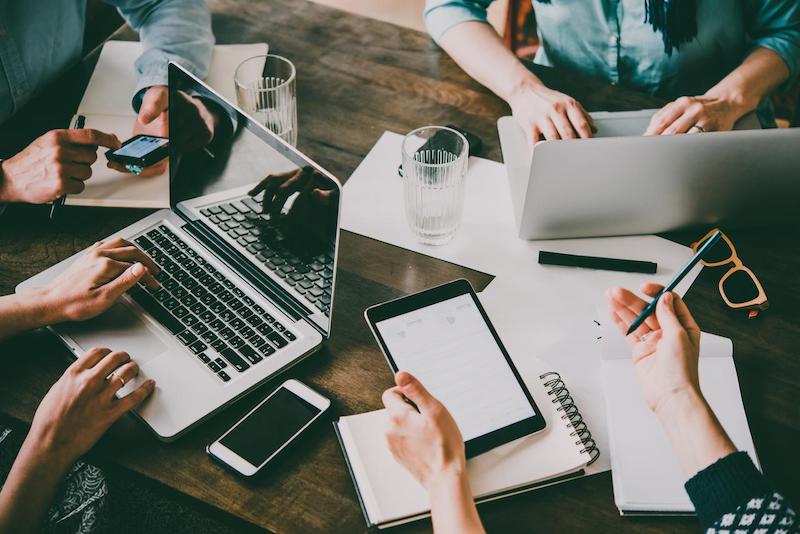 The digital
At iad, we develop our own digital tools, in total independence, and above all in total alignment with the business and the day-to-day needs of our consultants* and customers. This obsession with useful innovation has made us one of the unicorns of the French economy and a leader in PropTech.
The training
At iad, we never stop learning, thanks to our comprehensive training programme that accompanies the network every step of the way. Whether they come from a property background or not, all consultants* follow a tailor-made training program that guarantees professionalism and career development.
I have more questions,
who can I talk to about them?
* All I@D property consultants are self-employed agents part of the I@D network which is a network of estate agents managed by I@D UK Limited, a private limited company incorporated in England (company number 14476433) whose registered office is at 50 Seymour Street, London, England, W1H 7JG